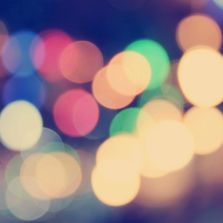 Event Services
Shareholder meetings, Corporate Events, Company wide calls are just a few meetings that make your business image stand out. Don't settle for second best on your next major meeting.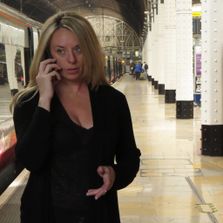 Daily Conference Calls
Reservationless services follow you where, when and how you need to meet. Don't settle for second rate service when it comes to your business calls. We rank top in the service industry for quality and service.
WebConferencing Services
Need more than just an audio conference call? Make it really work for you using Web tools to meet, share and collaborate with your participants.